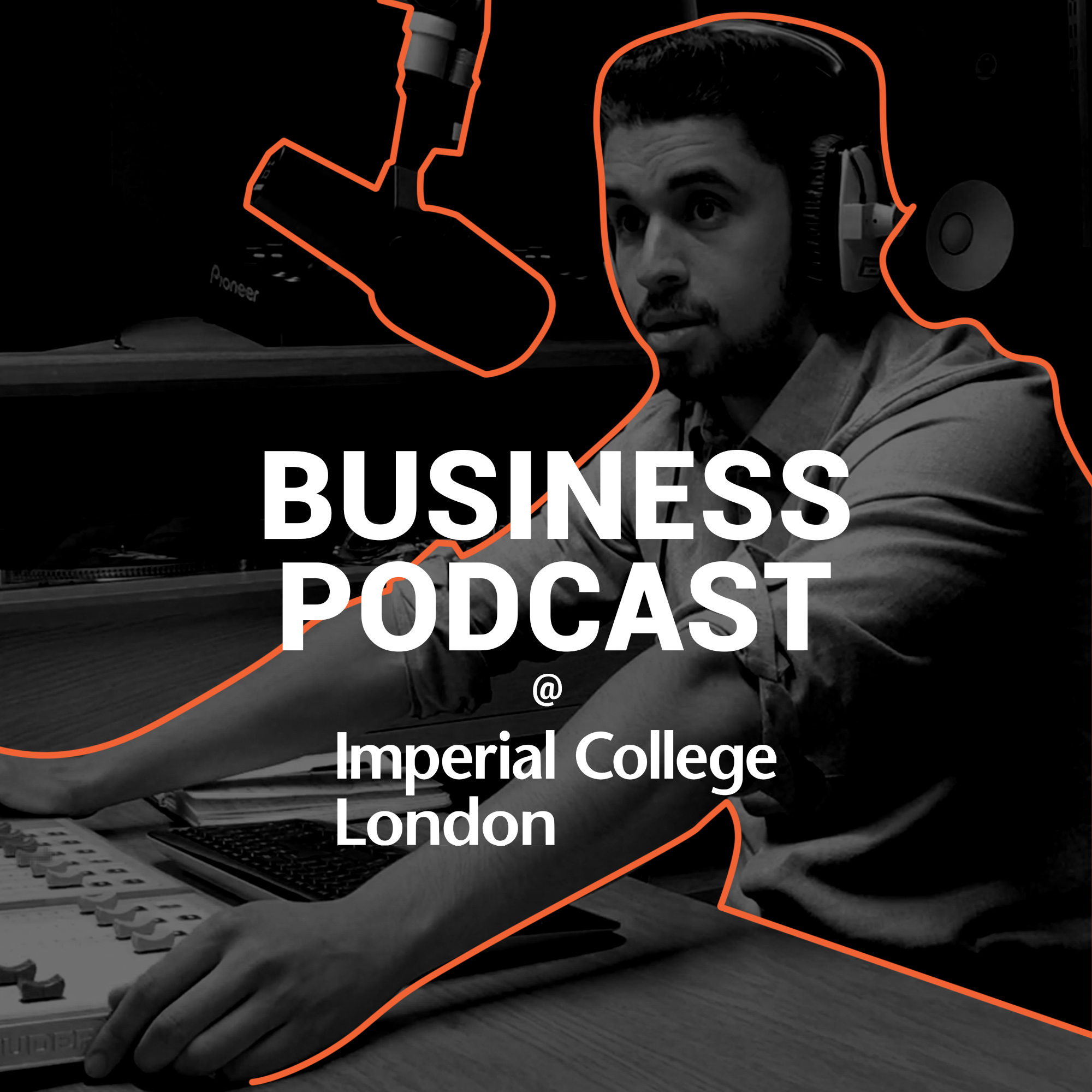 Capitalism without Capital is a new book published by Princeton University Press and authored by Professor Jonathan Haskel of Imperial College London and Stian Westlake of Nesta.
In this episode I talk to Professor Jonathan Haskel about the intangible economy ahead, its properties as well as the consequences that await us. We also discuss the recent INDIGO prize won by Professor Haskel where he proposed a new way of thinking about GDP in a 5,000 word essay.
Financial Times Best Books of 2017: https://www.ft.com/content/838ecc26-d62c-11e7-8c9a-d9c0a5c8d5c9
The Economist Review of the book: https://www.economist.com/news/books-and-arts/21732512-phrase-you-will-hear-lot-more-years-come-intangible?fsrc=scn/tw/te/bl/ed/businessesinvestmentdecisionscanhaveunexpectedconsequencescapitalinthe21stcentury
Find the book on Amazon: https://www.amazon.co.uk/Capitalism-Without-Capital-Intangible-Economy/dp/0691175039
You can watch this podcast episode on YouTube here: https://youtu.be/xiKY6-u07Tc
Thank you for watching and listening. Feel free to share this episode and subscribe for future episodes on all things business right from Imperial College London.